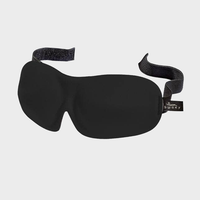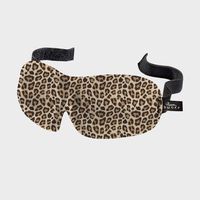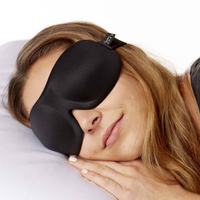 Bucky Domed Sleep Eye Mask
This comfy dome-shaped eye mask is suitable to wear with lash extensions, lash strips, or even eye makeup. Unlike the usual sleep eye masks that lay flat against the eyes and smash the lashes, this unique dome-shaped eye mask lets you sleep soundly without messing with your lashes or smudging eye makeup.
Perfect to block light and catch a quick nap while traveling or even at work. The eye masks are smooth, breathable, and lightweight. Available in two colors: Black and Leopard.