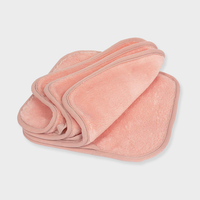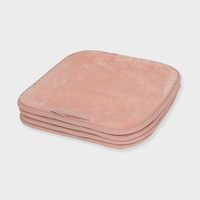 Gentle Microfiber Cleansing Cloth
This super-soft, absorbent cleansing cloth is ideal for quick and efficient makeup removal without irritating the skin or using any makeup remover. It is made from a polyamide/polyester blend and can be washed and reused hundreds of times making it a sustainable choice.
The microfiber cloth can also be used as a face towel to gently dry the skin post-cleansing. Includes one 8" x 8" cloth.
Dampen the cloth with warm water and gently massage it all over the face using circular motions to remove makeup. Follow up with a gentle cleanser.