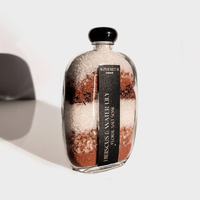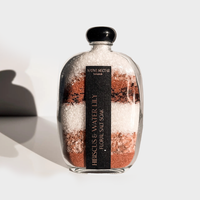 Hibiscus & Waterlily Floral Salt Soak
It has mineral-rich sea salts that help relax tired and sore muscles while the fresh, floral aroma from a proprietary blend of essential oils soothes and rejuvenates your mind, and turns your bath ritual into an indulgent experience.
Dead Sea Salt, Sea Salt, Purified Red Clay, Organic Dried Hibiscus Flowers, Proprietary Blend Of Essential Oils And Fragrance (Phthalate-Free).
Add desired amount to warm water, soak and relax.