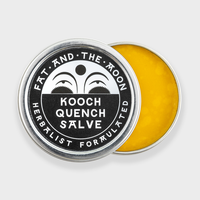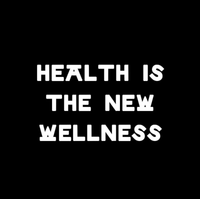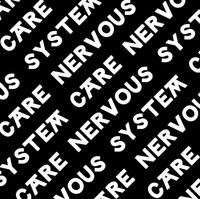 Kooch Quench Salve
This intimate area salve is a great aid for yoni(vulva) dryness or post-birth care. It has coconut oil infused with calendula, chamomile, and lavender for a soothing effect down there. It can also be used as a lubricant but is not compatible with condoms or dental dams.




Natural orange color from seabuckthorn oil might stain so avoid wearing with it white or expensive underwear.
Calendula (Calendula Officinalis), Lavender (Lavandula Spp.) And Chamomile (Matricaria Spp) Or (Chamaemelum Nobile) Infused Virgin Coconut Oil (Cocos Nucifera), Sea Buckthorn Oil (Hippophae Rhamnoides, Beeswax (Cera Alba)
Warm up a pea-sized amount with clean hands and apply to the outer vulvar area.