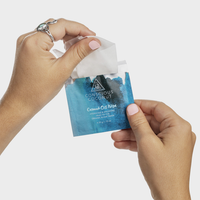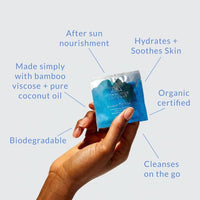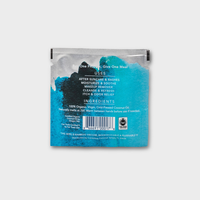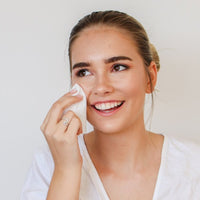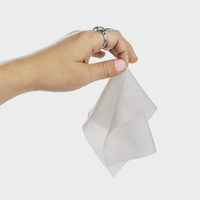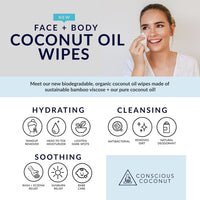 Organic Coconut Oil Wipes (25 Count)
Moisturize and soothe your skin on the go with these 100% biodegradable and Fair Trade certified coconut oil wipes. A must-have for busy mamas.
The wipes are made of bamboo viscose and infused with award-winning and organic certified coconut oil from Conscious Coconut. Each wipe is individual-packaged, reusable, and can be flushed after use. Use it to soothe diaper rashes, cradle cap, eczema, sore nipples, and bug bites.
100% Biodegradable, Fair Trade Certified™, Virgin, Cold-Pressed Coconut Oil Wipes

Use the wipe to moisturize the skin and discard after use.