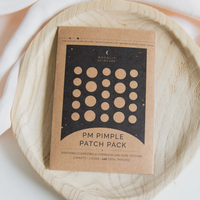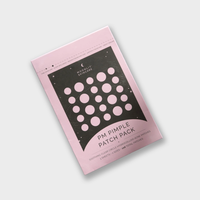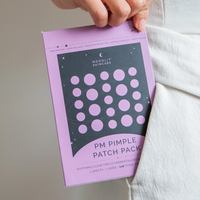 Pimple Patches for Sleep
Heal breakouts while you sleep with these overnight pimple patches from Moonlit Skincare. It has 108 hydrocolloid patches which can help reduce congestion by drawing out impurities, reducing inflammation, speeding up the healing process, and preventing bacteria from spreading.
A must-have for oily, blemish-prone, and acne-prone skin.
Peel a patch from the sheet and apply it directly on clean, dry skin. Leave on for at least an hour or overnight for best results. Gently peel off the patch, dispose of it, and repeat the process with a fresh patch until the pimple is completely healed.