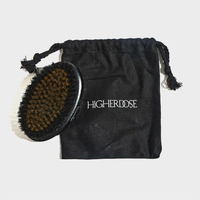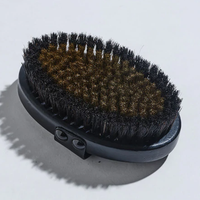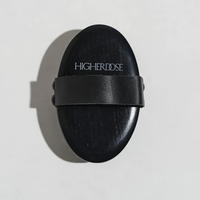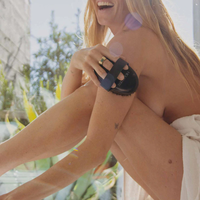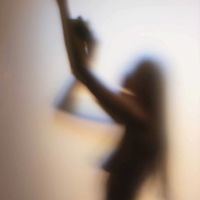 Supercharged Ionized Copper Dry Body Brush
Prep for your sauna or PEMF session with the Higher Dose Supercharge Copper Body Brush. It stimulates the lymphatic drainage system to eliminate toxins and cellulite, and reveal smooth, glowing skin. The Copper Dry Body Brush is made with responsibly-sourced, super-soft horsehair, and ion-charged copper bristles to exfoliate the skin without any discomfort. The copper bristles release negative ions to restore the natural energy state and neutralize the effect of the modern, digital lifestyle.
How to Use:
Use the brush before a sauna or PEMF session, before bathing, or first thing when you wake up for 3-4 minutes. Start at your feet and brush upwards in long strokes aimed toward the heart. Continue to use small, firm strokes or circular motions. Brush downward on the chest and circle clockwise on the stomach.