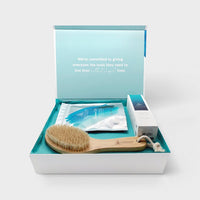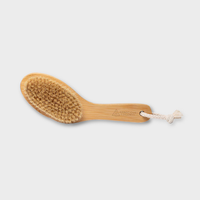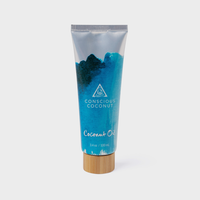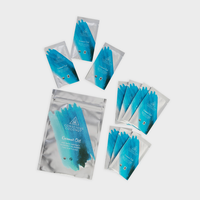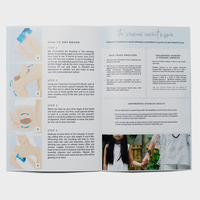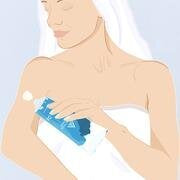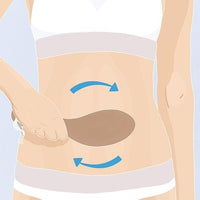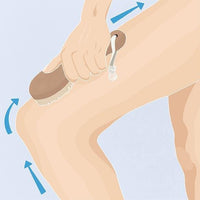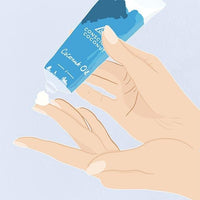 Vegan Bamboo Dry Brush Kit
Gift yourself or a loved one this Dry Brush Kit from Conscious Coconut. It is a wellness bundle that contains a Vegan Bamboo and Sisal dry brush for exfoliation, 10 Mindful Mini Coconut Oil packets to moisturize on the go, a travel-friendly coconut oil tube, and a How To Dry Brush booklet, all in a custom gift box.
Coconut oil is virgin, Fair Trade Certified, USDA Organic Certified, and cold-pressed in small batches. It has 4x more antioxidants than average coconut oil. The Dry Brush has an arched design and is made with Vegan Bamboo & Sisal (a Mexican Aloe Plant).
100% Biodegradable, Fair Trade Certified™, Virgin, Cold-Pressed Coconut Oil, Bamboo and Sisal Wood
Apply coconut oil all over the body and use to dry brush to exfoliate, detoxify, and soften the skin.